It is often felt that silicone is far from our daily life. However, the truth is silicone used everywhere. This article will show you using silicone in skincare products
When we use anti-aging facial cream at night, retinol helps us reduce skin aging. Besides, there is the membrane formed on the surface of our skin by the silicone that helps us fight the dirty substances in the air and prevent them from entering our skin.
In the daytime use of sun cream, there is also the silicone film with an effect of ultraviolet resistance in the cream with the function of sun protection. The most important matter is that silicone in skincare products is only protective of our skin's surface and doesn't enter our skin. It can be eliminated in daily skin cleaning.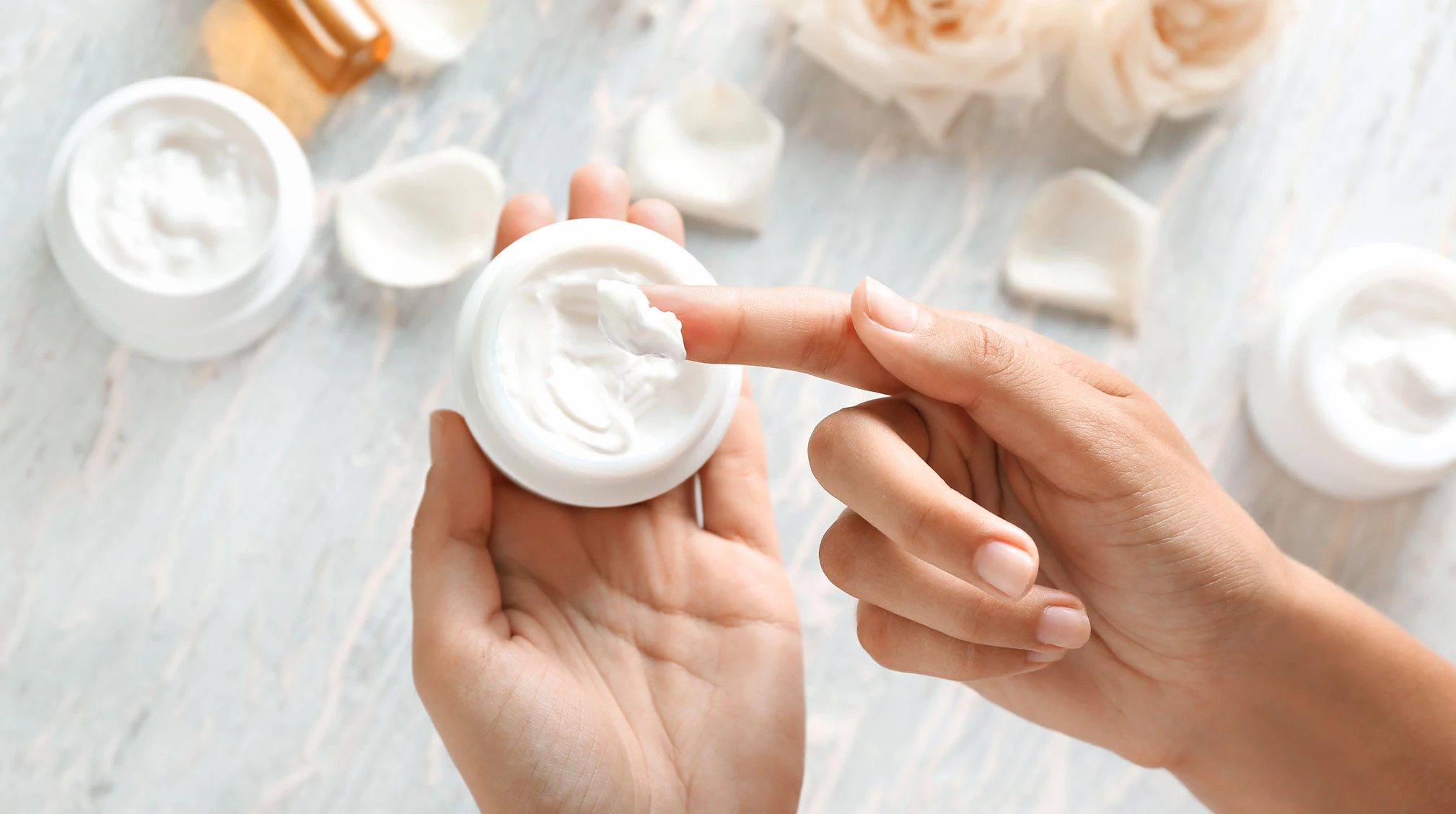 When we use hand cream on our hands, we may have different caring demands. Some people may demand to whiten, some others may need moisturizing and some others may need humidity reservation. Fruit glycosides, VC, and some other whitening ingredients may be added to whitening hand cream according to requirement. A variety of osmosis ingredients may be added to moisturized hand cream. What is more, using silicone in skincare products is the humidity-reserving hand cream. On the surface of your skin surface, there must be a protective film to preserve the moisture on the skin of your hands. When we use different hand creams for intensive maintenance, we may find that some brands of hand cream can hardly be absorbed or form a film on our hands while some brands of hand cream on our hands are comfortable and washable. This is why the formula is reasonably mixed with silicone ingredients to form a film.
Actually, the chemical industry is very close to our life. Although we often fear dominance by chemistry, silicone in skincare products can make some convenience in our lives.
XJY Silicones
XJY Silicones is a new enterprise for silicone resin innovation and R&D, with more than 30 years of experience in the silicone industry.
We manufacture and customize XJY-801Polymethylsilsesquioxane (PMSQ), XJY-8203/8205Trimethylsiloxysilicate (TMS), XJY-056 Phenyl Trimethicone can be applied to the skincare products. Our manufacturing, R&D, and sales services obtained the ISO9001 certificate.