Silicone Coating
---
In silicone coatings: 1. Hydrogen-containing silicone oil is used as a leveling agent for silicone coating. 2. Polymethylsilsesquioxane can be used as the wear-resistant and corrosion-resistant agent. 3. MQ resin can be used as a film-forming agent to form a hard film. 4. Methyl-phenyl silicone resin can improve the heat-resistant performance.

What is the coating?
The coating is a continuous film obtained by one coating. After special treatment, it is used to protect the product from rust and scratch by sharp hard objects. The coating material can be gaseous, liquid, or solid. Its type and state are usually determined according to the substrate to be sprayed.
Silicone for coating properties
The application technology of silicone in coatings has developed from professional and high-performance coatings to a wider field. The application of silicone technology can improve the insulation, heat resistance, weather resistance, antifouling, wear resistance and other properties of the coating. The following will be introduced according to their application.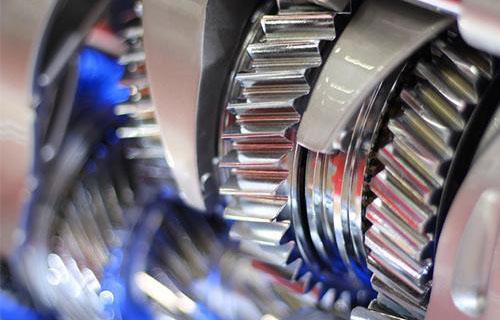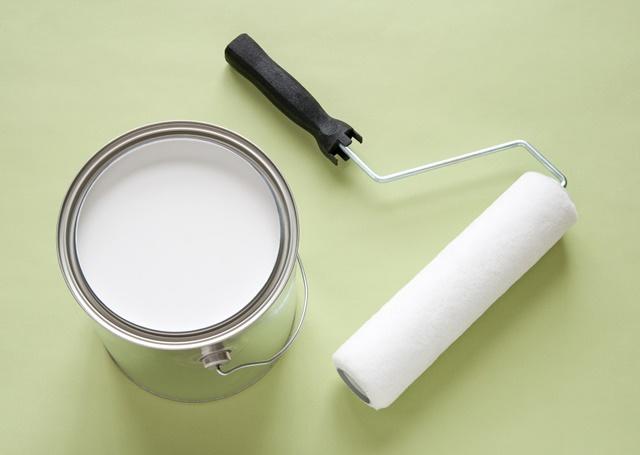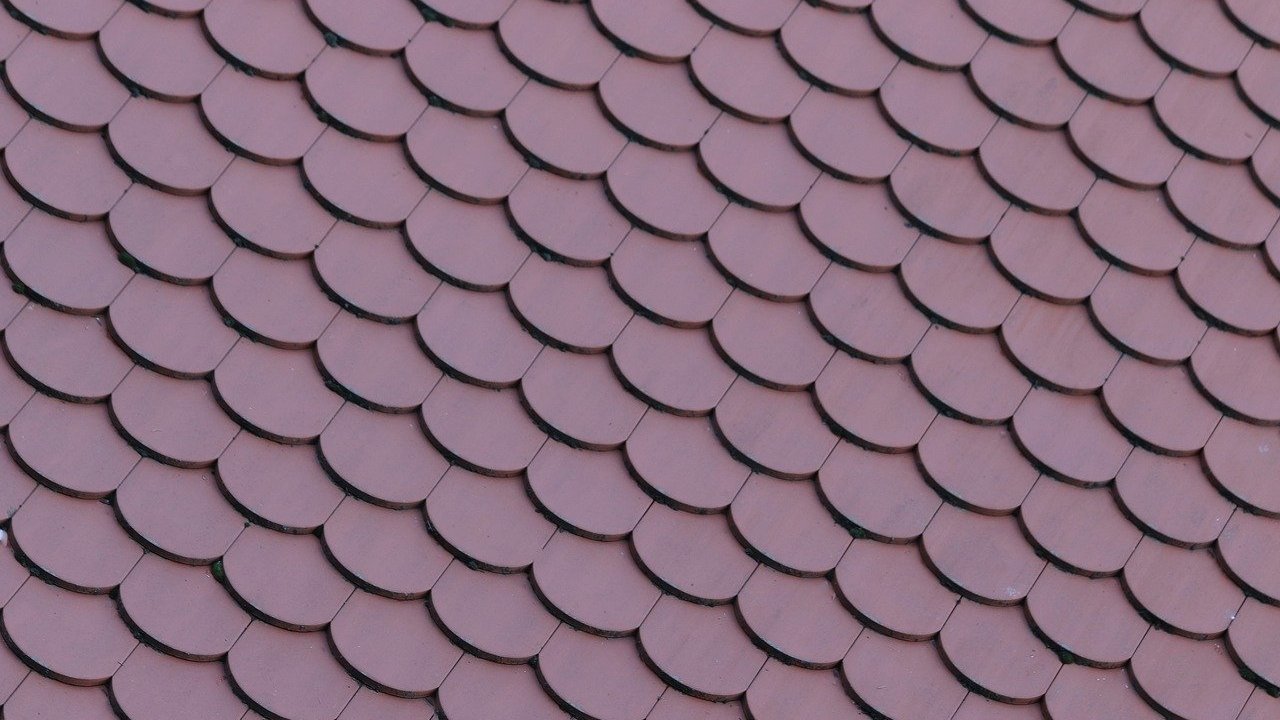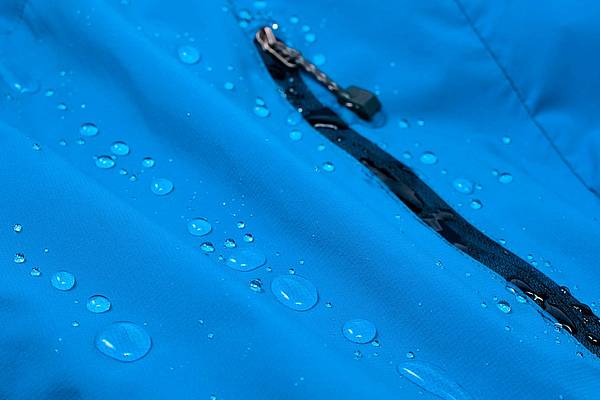 What application can silicone play in coatings?
Silicone coating Leveling Agent
The coating surface usually requires good leveling on the coated surface, and can not produce depressions, unevenness, ripples, etc.
Surface tension is the main driving force for the leveling of the coating film, and poor surface tension is the main source of surface defects of the coating film. Improve the surface tension of the coating film to achieve a balance of surface tension, which is very beneficial to the flow and leveling of the coating film. Therefore, the difference in surface tension can be eliminated by reducing the surface tension of the coating film, the surface state of the coating film can be controlled, and surface defects can be eliminated. For example, to eliminate the Bernal vortex, prevent the generation of blooming and orange peel. Silicone oil and organo-modified polysiloxane are widely used surface state control agents in the coating industry, which can basically eliminate surface defects caused by poor surface tension.
Polyether polyester modified organosiloxane
Polyether-modified silicone oil is mainly modified by hydrogen-containing silicone oil, so XJY-702 Methylhydrosiloxane, XJY-707 Hydride terminated Polydimethylsiloxane and other hydrogen-containing silicone oils can be used to make polyether-modified silicone oil. The compatibility of siloxane and resin-modified with polyether and polyester has been greatly improved, and the surface tension is reduced, the ability to control surface flow, slippage, anti-shrinkage, and anti-blocking is also very good. , Individual products also have interlayer adhesion problems. Especially the polyether-modified polysiloxane has poor thermal stability and is easy to stabilize foam. Be aware of the negative effects of these products when applying.
Textile silicone coating
Silicones are the material of choice for the coating of technical textiles because they are versatile, easy to process, provide innovative performance features and guarantee durability.
The textile silicone coating system is specifically engineered considering the characteristics of both the substrates and the processes, enabling optimized interaction between the textile and the coating material:
increased tensile and tear strength

thermal, fire and UV resistance

abrasion resistance

aging performance and durability

eco-friendly

waterproofing

anti-slip capabilities

compatibility with human health and safety needs, as well as a comfort feature
Anti-corrosion coatings
Silicone high-temperature anti-corrosion coatings are composed of silicone resins, special high-temperature anti-corrosion pigments, fillers, additives, curing agents, etc. The paint film has excellent heat resistance, resistance to the sudden changes in temperature difference, long-term resistance to high temperatures of 400 ° C, and self-drying curing at room temperature. Chemical resistance, weather resistance, water resistance, moisture resistance.
Silicone high-temperature anti-corrosion coating is specially used for the outer wall of blast furnaces hot blast stoves and chimneys, flue, exhaust pipes, high temperature resistant hot gas pipes, heating furnaces and other equipment requiring high-temperature anti-corrosion on the metal surface.
Silicone roof coatings
As a necessity for people's daily living, houses are often exposed to wind and rain. As the most important part of sheltering from the sky and rain, the entire roof surface must be properly protected to avoid damage caused by extreme weather, especially for the metal roofs, weathered single-ply membranes. Among many materials that can be used as the silicone roofing system, a silicone roof coating system is a chemical mixture composed of silicon and oxygen. The three-dimensional network structure of resin in silicone roof coating systems can effectively discharge the water vapor inside the building and prevent the existing roof from the water absorption to keep the roof life longer.
Defoaming agent for silicone coatings
Adding a silicone defoamer to the coating can reduce the foam produced during the entire production process and construction process. Therefore, in the coating production formulation, silicone antifoaming agents for coatings are added to control foam. Gives the coating good construction and leveling, and excellent film effects.
XJY Silicones-silicone coatings supplier
XJY Silicones pays more attention to low volatile organic compounds. Our silicone resin for coating has cooling costs and better quality, and the products provided to you can be specifically formulated according to your applications.
Product Question
What is the MOQ?
For our existing regular in-stock products, the MOQ starts from 1 piece.
If you would like to customize a product with a specific specification, please contact us to determine the MOQ.
Do you offer a delivery service for silicone resins?
Of course, we are happy to provide our customers with a substitute shipping service.
We also offer a courier service with different prices and delivery times depending on your needs.
Your order will be delivered quickly and safely. Our professional team will also help with any urgent.
What is the sample fee?
Samples up to 1KG are free of charge, and shipping costs are paid on delivery.
For a large amount of sample cost, please contact us to discuss.
What is the lead time for production?
For our existing regular stock products, we usually need 15-30 days.
For higher quantities, the lead time may be longer, depending on the actual delivery date of the factory.
For custom products, please contact us to determine the exact lead time.
Do you provide warehousing services for my product orders?
We offer a professional 24-hour monitored warehousing service for every customer.
What are your payment terms?
For samples, 100% T/T in advance.
For orders: please contact us to discuss payment terms.
How long is the service life of your silicone resin?
We use high-standard raw materials to produce silicone MQ resin and VMQ silicone resin.
Usually lasting for 1 year in unopened conditions under indoor ventilation and dry conditions.
However, for different products please follow the TDS.
I would like to know more?