Recently, we have had customers who tested our MQ resin powder and MQ resin dissolve in polydimethylsiloxane(PDMS) used in the formulation of polyurethane silicone release agent.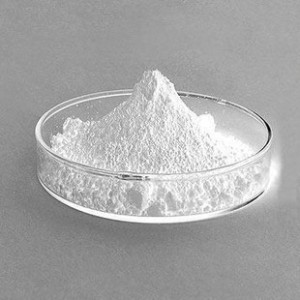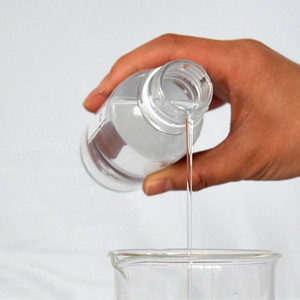 According to our experience on the market, the silicone release agent can achieve a high demoulding powder, giving a good gloss or matt finish according to customer requirements. What's more, it can uniformity the surface.
Listed MQ resin series silicone release agent for your reference.
Silicone release agent: MQ resin powder
| | |
| --- | --- |
| Product name | MQ resin |
| Appearance | White powder |
| M/Q ratio | 0.6-0.8 |
| Molecular weight | 4000-6000 |
Silicone release agent: MQ dissolve in polydimethylsiloxane(PDMS)
| | |
| --- | --- |
| Product name | MQ resin |
| Appearance | Colorless liquid |
| M/Q ratio | 0.6-0.8 |
| Molecular weight | 4000-6000 |
| Solvent | Polydimethylsiloxane(PDMS) |
Also, we can tailor-made different grade silicone release agents to meet your requirement on the market.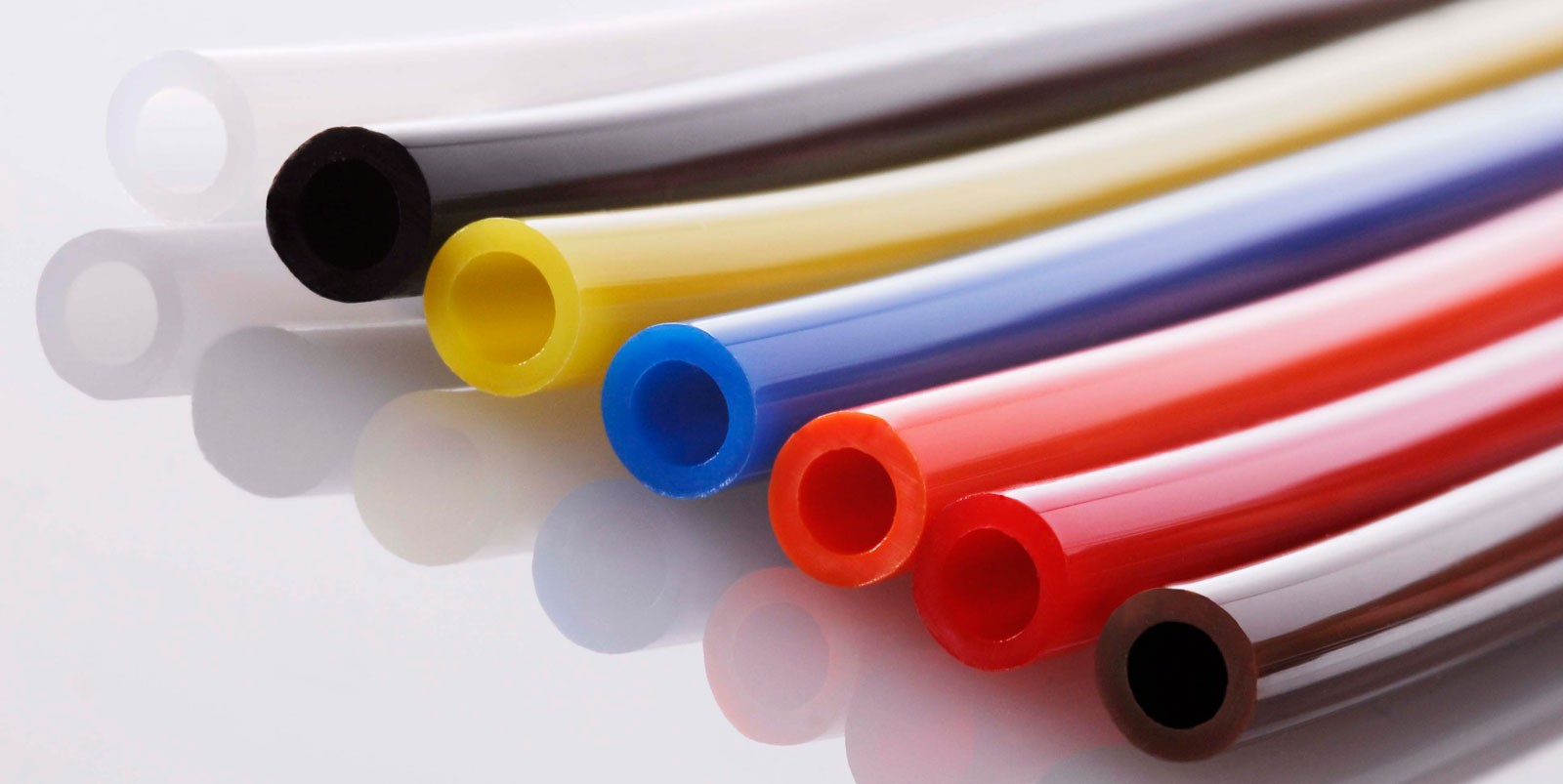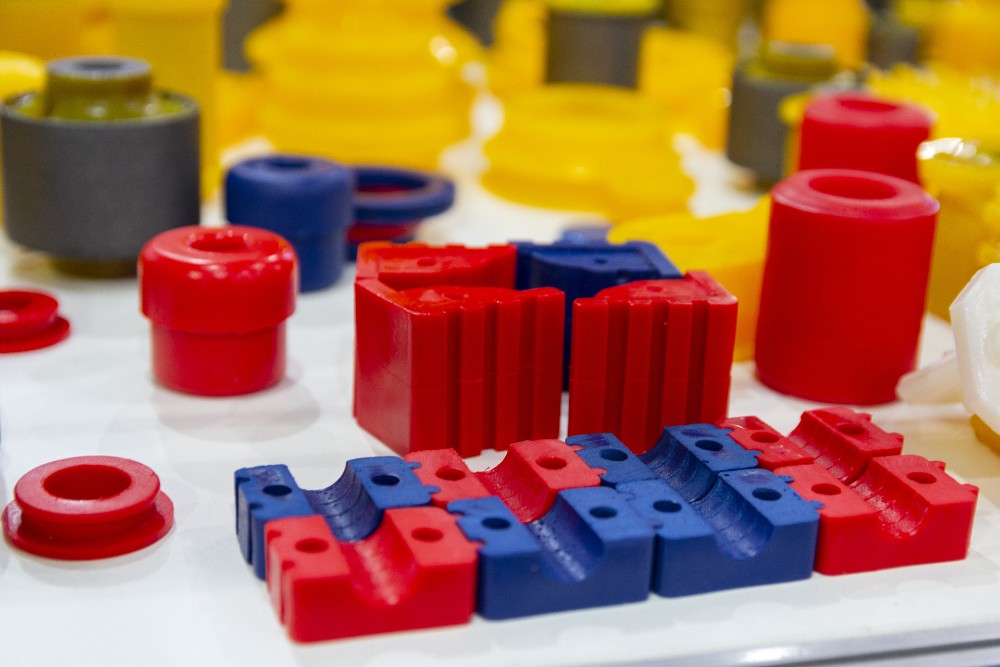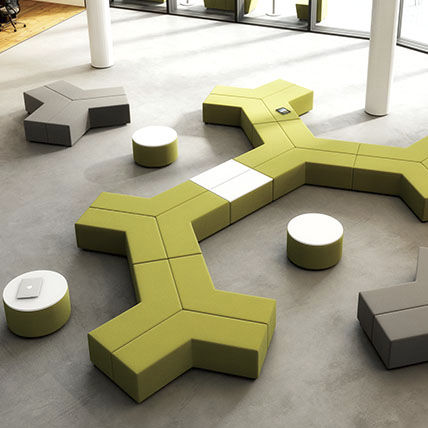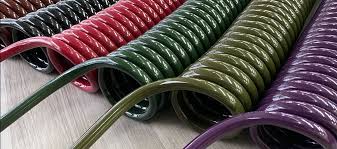 What's more, I'd like to recommend you another silicone release agent application used in die casting. Die casting release agents can be divided into three groups according to their basic raw materials. The first group consists of mineral oils, semi and fully synthetic oils and oils obtained from renewable raw materials (ester oils). Oils have the property of spreading well on the casting mould, and ester oils also have a favorable effect on the CO2 balance. The use of such oils, however, is limited by the maximum permissible mold temperatures. The second group comprises synthetic waxes which are produced from crude oil. Their particular strengths lie in promoting a good flow of the molten metal and a good adhesion (adhesiveness) on the mold. This is important in order to avoid metal adhesions. Further advantages are a higher temperature resistance compared with oils and a good mold removal capability at higher mold temperatures. Wax-based release agents, however, tend to form deposits. A third group, which is relatively young, are release agents based on R-polysiloxanes. They adhere well to the mold surface, promote the flow of the molten metal and the formation of high-quality casting surfaces and ensure easy removal of the die-cast components even at very high mold temperatures. Unlike wax residues on cast part surfaces, residues of release agents based on an R-polysiloxane, which are due to its decomposition products, are relatively easy to remove.
XJY Silicones
XJY Silicones is a new enterprise for silicone resin innovation and R&D, with more than 30 years of experience in the silicone industry.
We are manufacturing and customizing the XJY-8205 MQ resin series for silicone release agents, our manufacturing, R&D, and sales services had obtained the ISO9001 certificate.