Silicone has excellent properties such as lubrication, softness, hydrophobicity, film formation, weather resistance, and cold and heat resistance. It has been widely used in the processing and finishing of textile fibers, mainly including silicone softener and waterproofing agents. The silicone used as a textile processing additive has been developed from the original waterproofing agent to the silicone softener and style improver.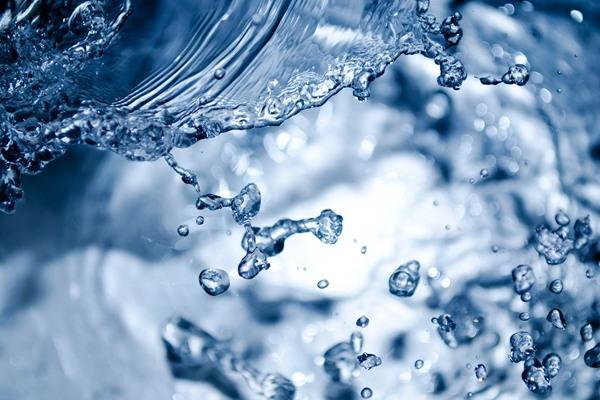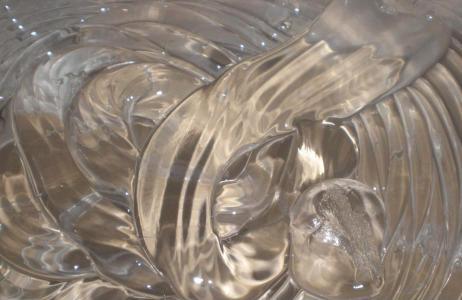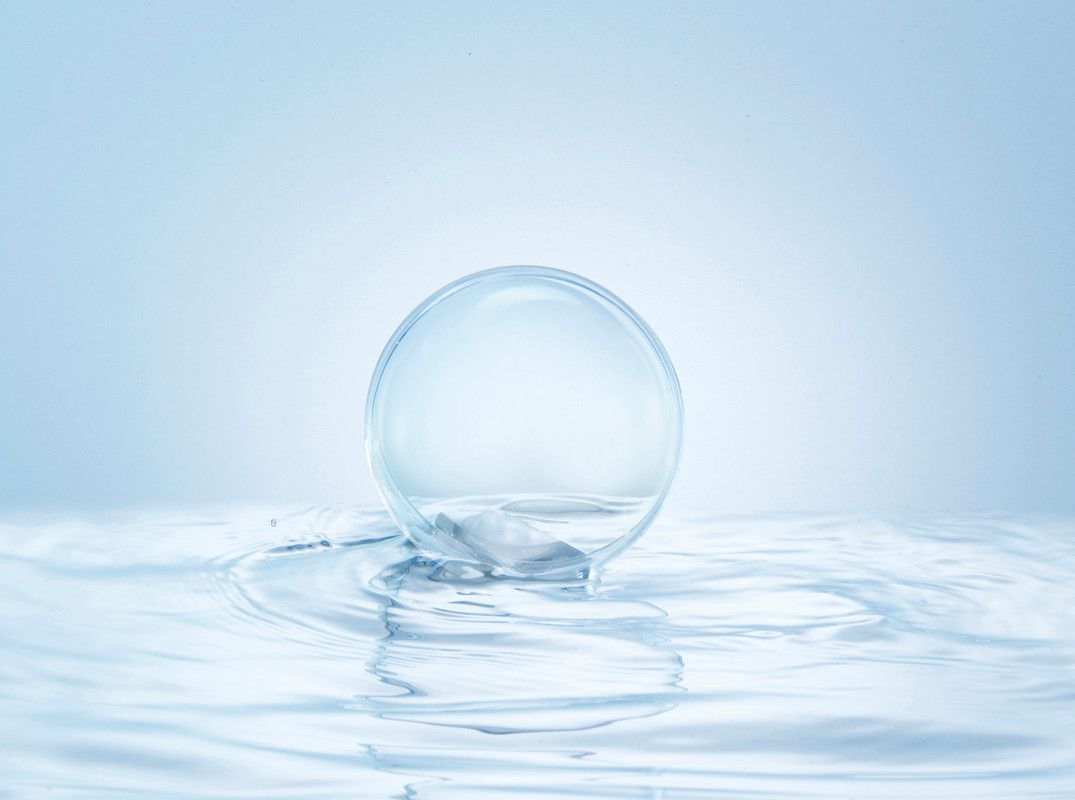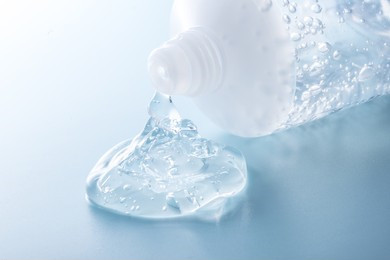 Textile printing and dyeing additives consume about 1/5 of the total amount of organic silicone products, and they are indispensable supporting processing additives in the modern textile industry.
After weaving and forming, textile fiber materials usually feel rough hand feeling and hardness. And the processing performance, wearing comfort, and various performances of the finished garment are poor. Therefore, silicone softeners are required to modify the surface of the fabric accordingly. To give the fabric good softness, smoothness, elasticity, wrinkle resistance, and other excellent performance. The silicone softener has good leveling properties due to its unique silicon-oxy-silicon structure, which can spread and penetrate well on the fiber fabric surface, fill the convex, concave, and burr points on the fiber surface, and form a smooth fabric surface. At the same time, due to the particularity of the silicon-oxygen-silicon structure, the fiber can have good softness after being attached to the fiber, which greatly improves on the tactile feel and wearing comfort of the fiber fabric. Through the modification of various functional groups of silicone oil, it can also be further endowed with more abundant application performance to the fiber fabric while ensuring soft and smooth performance.
Silicone softener is an emulsion or microemulsion of polysiloxane and its derivatives, which can make the fabric have a good soft and smooth hand feeling. The products include emulsion polymerization, polymer silicone oil emulsification, and production processes such as modification and compounding, which have basically formed a system. But the application effect and performance are very different.
Nowadays, silicone softeners have changed from the initial hydroxy silicone oil and hydrogen-containing silicone oil to the third-generation amino polyether-modified block silicone oil. The application performance and processing performance of fabrics have also been greatly improved, and more functional products have appeared. With the continuous changes of consumers' requirements for clothing wearing performance and the further improvement of their quality of life, new types of fiber materials are constantly emerging. In addition to silicone softeners, more additives are needed to be used on fabrics, such as hydrophilic silicone oil finishing, anti-yellowing silicone oil finishing agent, crisp silicone oil finishing agent, elastic silicone oil finishing agent, etc. Printing and dyeing enterprises have adjusted and improved various fabric processing techniques and put forward higher requirements in terms of national environmental protection and safety. The application and improvement of silicone oil in textile finishing agents will also continue to develop and continue to appear more and better functional product.
XJY Silicones
XJY Silicones is manufacturing and customizing XJY-701 (Polymethylhydrosiloxane(PMHS)) and XJY-707(Hydride Terminated Polydimethylsiloxane(HPDMS)) in silicone softener.
Product Name

Hydrogen

content(%)

Viscosity

(25℃,mm2/s)

Reflective Index(n25d)

Density

(25℃,g/cm3)

Volatile (105℃/3h)

XJY-701

Polymethylhydrosiloxane

1.58-1.62%

15-30

1.390-1.410

0.995-1.015

≤1%
Products Name

Hydride Terminated Polydimethylsiloxane

Brand Name

XJY-707-30

XJY-707-015

XJY-707-030

XJY-707-050

XJY-707-075

Appearance

Colorless clear liquid

Content of Hydrogen (%)

0.27-0.30%

0.015-0.017%

0.030-0.034%

0.048-0.052%

0.073-0.078%

Viscosity (25℃,mm2/s)

4-7

250-350

100-150

50-80

30-50

Volatile matter (105℃/3h)

/

≤3%

≤3%

≤3%

≤3%

Hydride Terminated Polydimethylsiloxane can be customized according to customers' requests.
XJY Silicones is a new enterprise for silicone resin innovation and R&D, with more than 30 years of experience in the silicone industry, our manufacturing, R&D, and sales services had obtained the ISO9001 certificate.