XJY-RATN/RAN
MQ Resin / Polydimethylsiloxane for release agent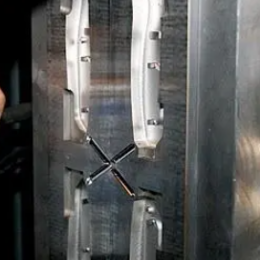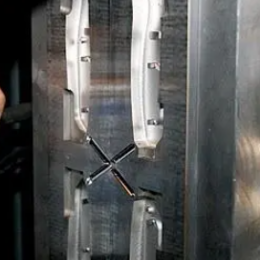 Name

MQ Resin

CAS

Dispersed Medium

PDMS Polydimethylsiloxane
Specification
Brand

XJY-RATN-03

XJY-RAN -03

Product Name

MQ Resin / Polydimethylsiloxane

Dispersed Medium

PDMS Polydimethylsiloxane

Viscosity (mPa.s)

500-1000

300-700
Application
XJY-RATN-03 can be used for:
(1)Provides durable release film in the manufacturing process of plastic,adhesive, and elastomer products
(2)Used as an additive in automotive polishing agents.
XJY-RAN-03 can be used for:
(1)Polyurethane processing release
(2)Micro honeycomb automotive parts and furniture(full leather).
(3)Automotive parts: bumpers, crash pads, dashboards.
Packaging
Products are packed 25kg per carton for powder and 200kg per steel drum for liquid. Packagingoptions are available upon request.
Storage

Stored in a cool and dry place, according to non-dangerous goods transport. When stored at or below 25°C in the original unopened containers, this product has usable life of 12 months from thedate of production. lf more than the storage period, the product should be rechecked.

FAQ
Documents
Related Products